What is a hearth room in a house?
First off, you may have heard your classy neighbors, friend of friends or wine aunt talk about how much they want a Hearth Room. But what the f%*k is a hearth room? We are here to discuss this most elusive room and its uses (if any) in this candid review of this space and it's uses.
What is a keeping room?
The hearth room was also known as a keeping room. It is becoming popular once again to build them into a house plan because open plan kitchens are so popular.
What is a "hearth room"?
First, let's start with the basics, describing what actually is a hearth room. As the name may suggest, yes they do include a room with a fireplace in it. Thus a hearth room.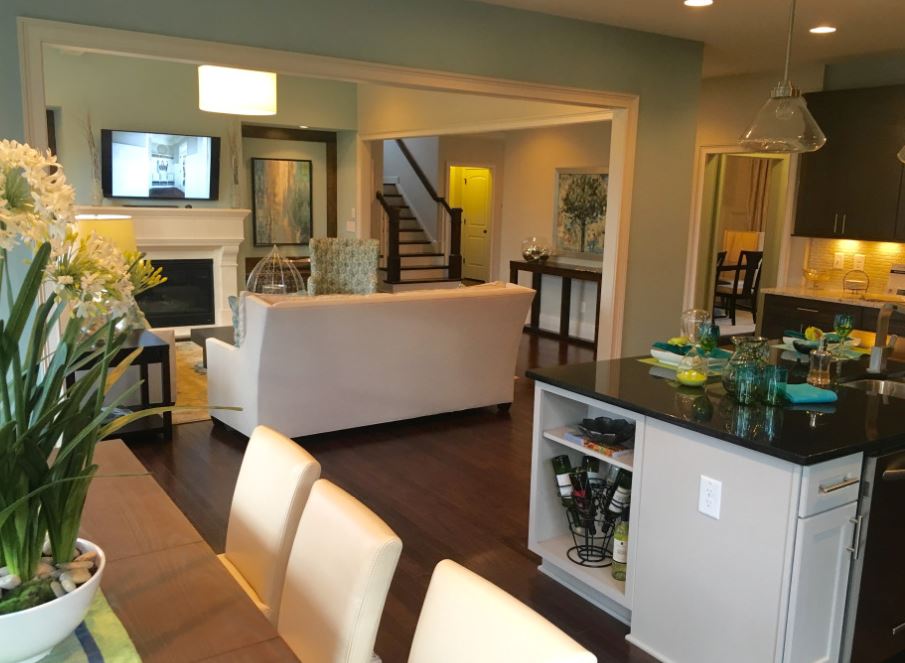 What is the purpose of a hearth room? Traditionally they were the room that was more casual than a living room, and used mostly for the family to get together around an open fireplace. They were often too situated near the kitchen. I foyu had more of an open plan living space they are often found in the same room as the kitchen. 
What do you call the room with the hearth?
As you may have ascertained by now, the common name would be a hearth room.
What is a hearth room used for?
Typically this is a relaxed, laid back family space for the close members of the household to use . This room is not for entertaining guests, it is simply a cozy place to sit by the fireplace and keep warm. Perhaps you might read the paper, a good book or even play some board games.
What is a hearth room in house plans?
You may be wondering What is a hearth room in my house plans? Worry not. It is simply the room where the fireplace is the focal point of the space. So it could also be a dining room or even a living room. Or even part of your open plan kitchen.

How to paint a wood stove in the hearth room?
If you are wanting to paint your log burning stove, you must buy paint that can withstand high temperatures, the last thing you want is your paint burning off and smelling bad. This being said you can find some great spray can paint, or even some specialist stove and BBQ paint for this task. This will spruce up your hearth room to no end.
How far should the hearth of a wood-burning fireplace project into a room?
This is a matter of personal taste. I personally was renovating a 16th century cottage which I uncovered a natural fireplace sill and recess. I thought it logical to place the stove and flute here where the fireplace would have originally been. That being said though these days some people even just place them in the middle of the room as a fashion statement.

What is the best way to decorate a hearth room?
Wondering how to decorate a hearth room? I would suggest first getting a colour scheme together. You then know the heart is going to be the focal point, so with that get going!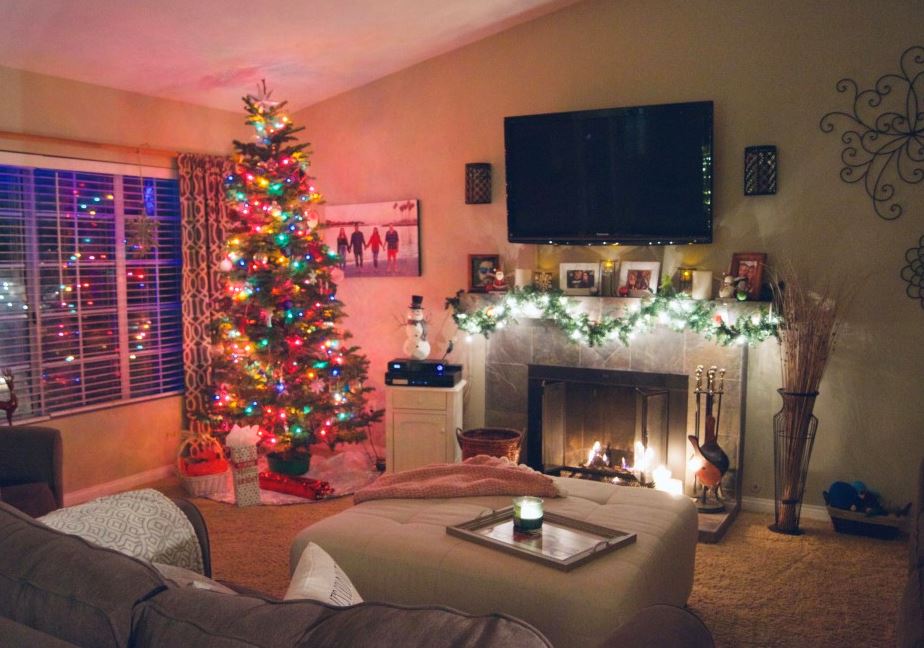 Wondering ideas on how to decorate a small kitchen hearth room?
You could create the hearth as the accent wall and paint a bold colour around it and have a more neutral all around. It is really up to you. 
Want to know about more rooms in luxury houses?
One thing I would say is invest in some really comfy sofas and chairs to relax in. 
Hope i have explained the hearth room to you guys, so you are no longer left wondering: what is hearth room? Any more!
Check out my article on what is a parlor room?