If we talk about nightlife and nocturnal activities and exclude Europe from the list, it would be a grave mistake! Europe is in its league of clubbing, partying, pubs, and bars name any. Europeans have learned the art of partying. You can find the best nightlife in the world in alleys, lanes and underground in these cities.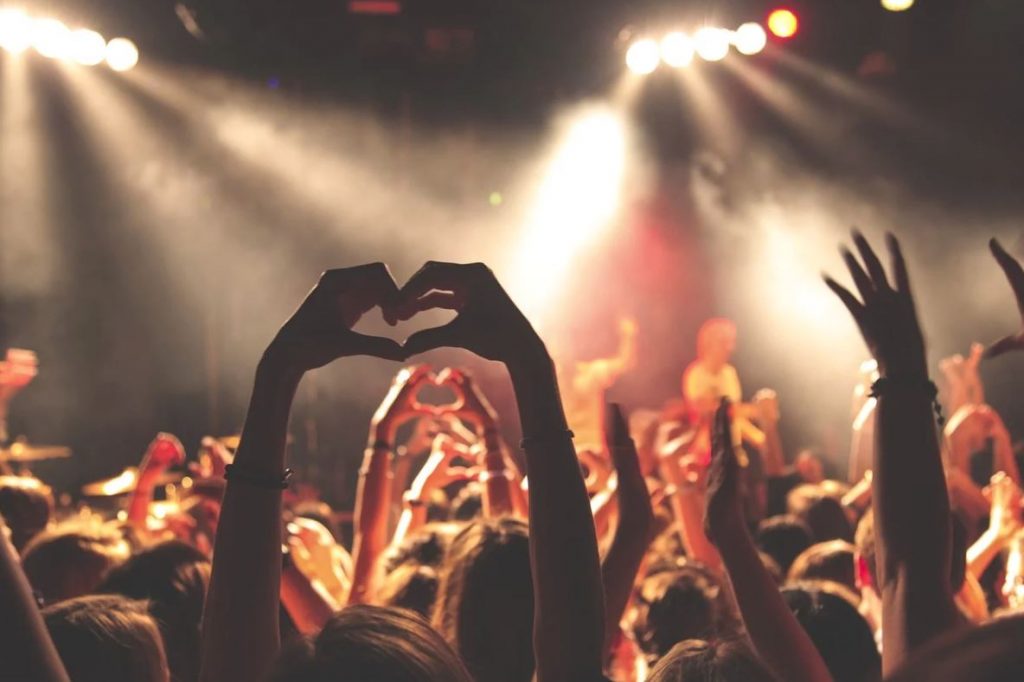 If you count yourself as a party animal, you surely know what we are talking about – And yes! It includes the best 4s — Berlin, Barcelona, Budapest, and Belgrade. Yet are more than that. We have made a list of the top 10 party cities of Europe you should visit for A-grade nightlife!
Berlin, Germany
One can easily say Berlin is the party capital of Europe! Berlin is the premier city for clubbing and nightlife in the world. The party never stops here! It just starts when the clock hits 1 am and ends up strong till the sun rises. Berlin is home to greatest DJs – giving out the world's finest club music. The day-time goes by brunches, lunches in the elated market places. It's easy to start a party in Berlin while eating up a mouthful of Bohme. Yes! The food and alcohol are cheapest in Berlin.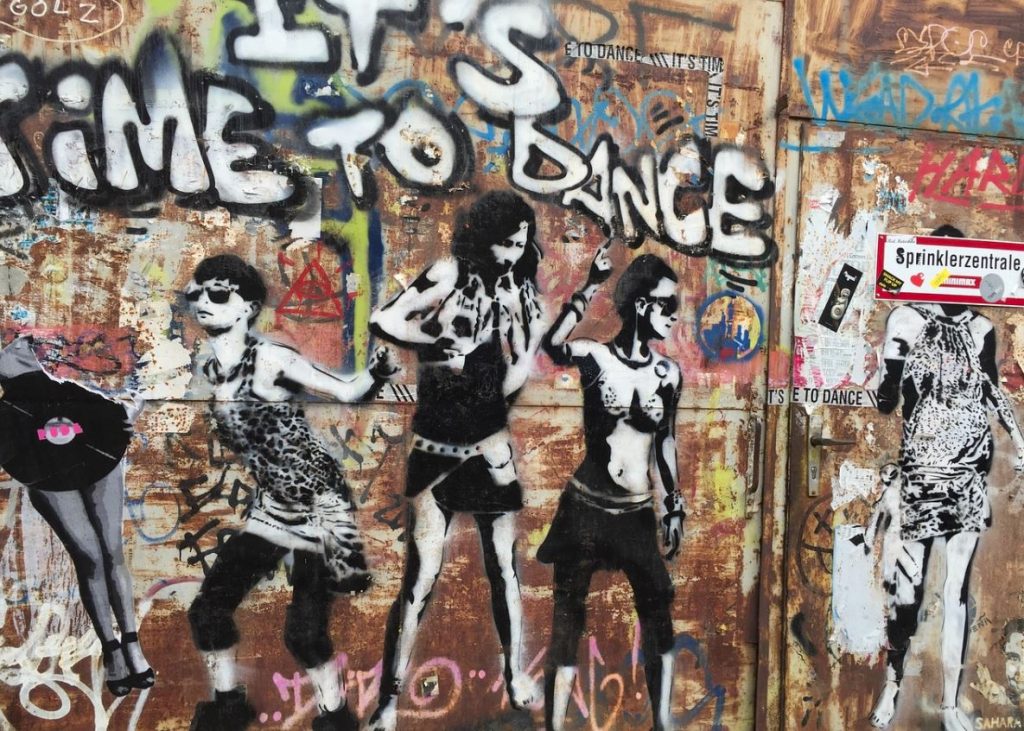 Best attractions –
Berghain & Panorama Bar
Katerholzig
Watergate
Sisyphos
Salon Zur Wilden Renate
Barcelona, Spain
Barcelona is the city of the night owls. The locals have a patented style of eating late dinners, partying till daylight, and sleeping until the sun reaches overhead. The tourists from all over the world come to Barcelona for the same experience. The Spanish have set high bars on how a nightlife should be with music ranging from soft jazz to electronic techno!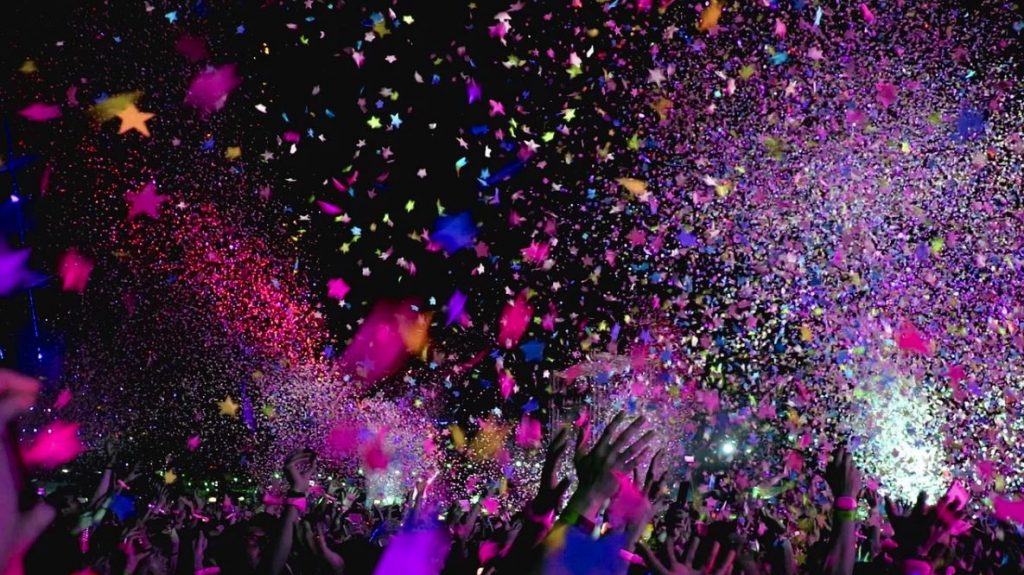 Best attractions –
Pacha Barcelona
Sala Apolo
Opium
Razzmatazz
La Terrrazza
Budapest, Hungary
Budapest is known for its classic ruin bars. Ruin bars are bars made on old huge desolate buildings and spaces. The vibes of night time are not ghastly but of loud music, alcohol essence, and vibrant lights. Budapest is famous for both parties! These parties are held in thermal baths of the city and are quite known as summer spa night parties!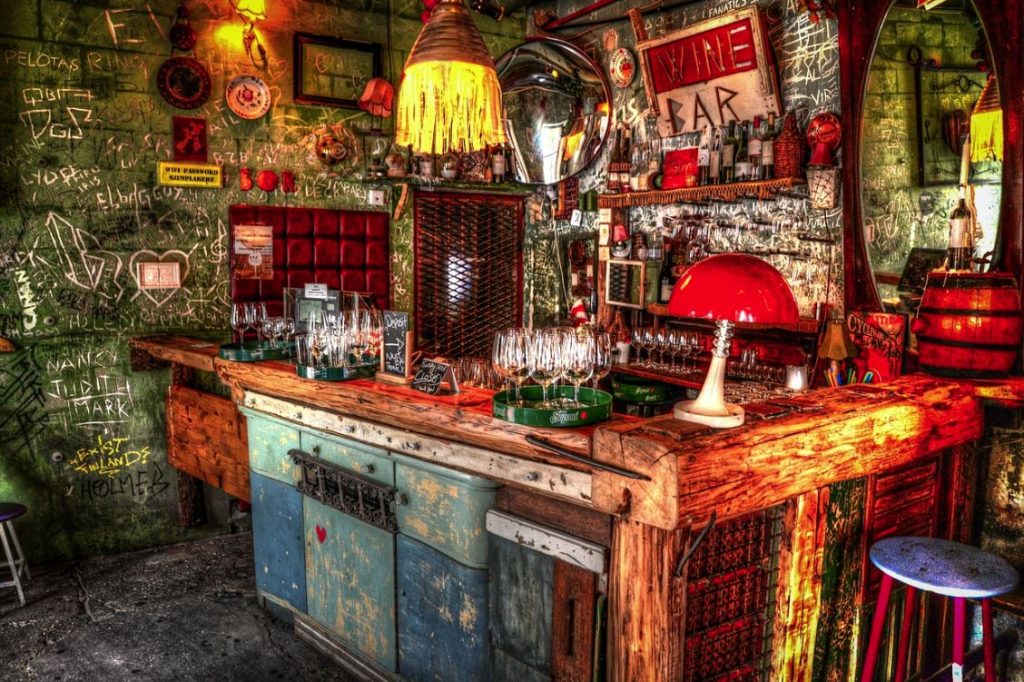 Best attractions –
Mazel Tov
Racskert
Szechenyi Spa Baths
Otkert Club
Instant
Belgrade, Serbia
Belgrade is a lesser-known city offering the best nightlife in the world. The happy hours never end in Belgrade, as alcohol is cheap. Every type of person has something to do in this city. There is no said discrimination – not in music, gender, drink, and food. The summer parties are the bomb in Belgrade; they are over floating river clubs called Serbian Kafanas. The locals are out of the world when it comes to partying!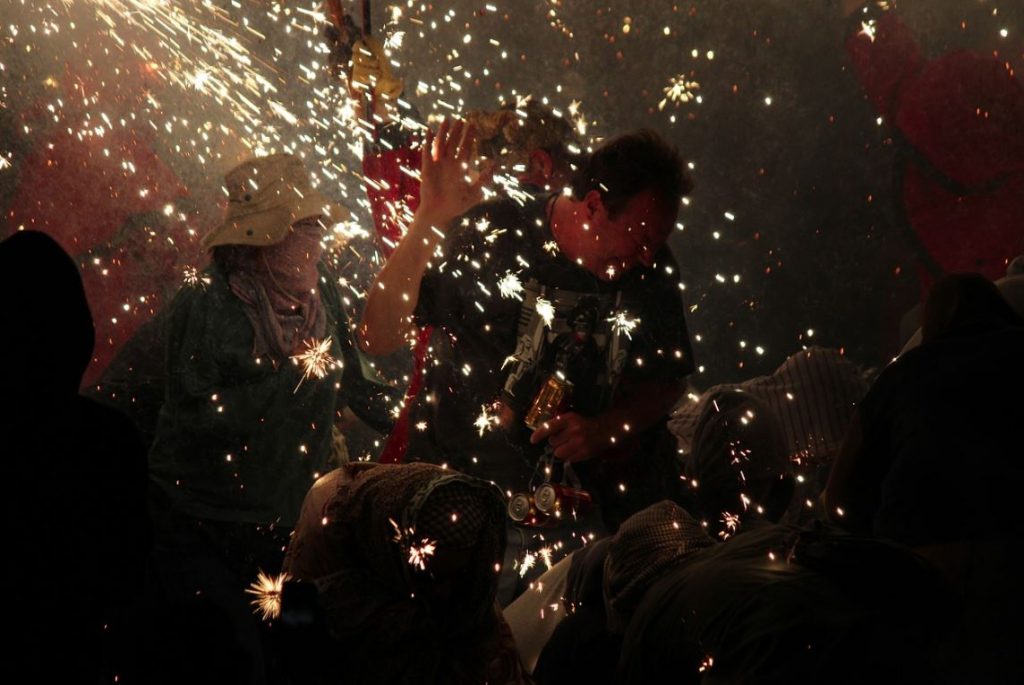 Best attractions –
20/24
KC Grad
Barutana
Martinez
Drugstore
Ibiza, Spain
Ibiza is notorious all over the world for its wildest parties. The best summer beach parties in the world are in Ibiza. Greatest artists, significant clubs, DJs play on the beach with thousands of people partying day and night. Ibiza has its genre of festivals, fun, carnival, holidays, and drinks. And of course, many celebrities join the festival alongside you just in Ibiza.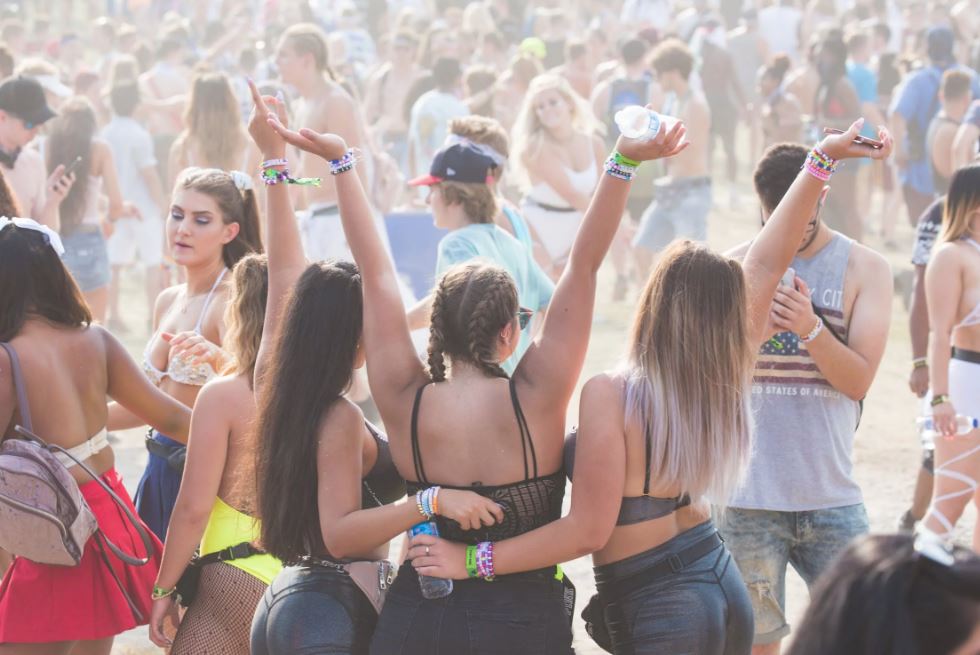 Best attractions –
Hi Ibiza
Ushuaia
Eden
Amnesia
Pacha
Amsterdam, Netherlands
Amsterdam is well-known for its relaxing coffee shop image, but when it comes to nightlife, one of the best festivals and clubs is in this city. The music and vibes are tailor-made for every kind, literally! The top clubhouses play hip-hop, deep house, techno, and trance. When it comes night, parties don't miss the infamous Red Light District and for exclusive clubbing Rembrandtplein and Leidseplein. Amsterdam is also one of the expensive places to party too!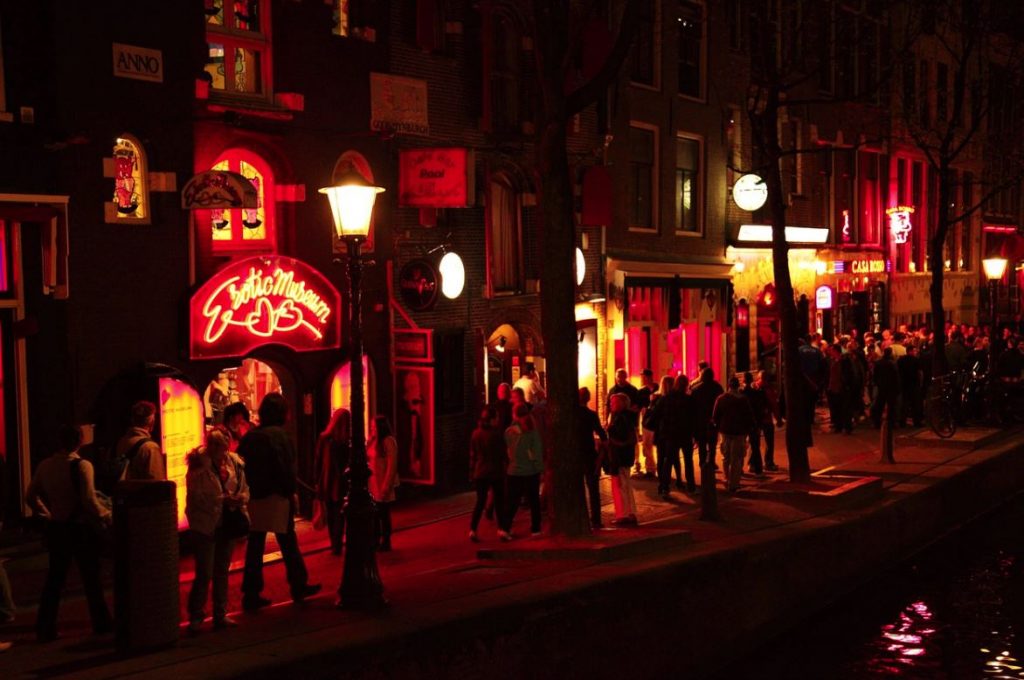 Best attractions –
Sugarfactory
Clarie
Club NYX
De Trut
Radion
Prague, Czech Republic
Prague is for insomniac party doers and beer lovers. If you love beer, you should absolutely not miss Prague. The city is famous for cheap beer and the most affordable nightlife – yet! The quality of nightlife doesn't damp down. The pub culture is euphoric for mellow dancers and drinkers. The underground clubs and bars add music to the city nightlife. One of the biggest clubs in Europe – Karlovy Lazne is part of Prague's crazy nightlife.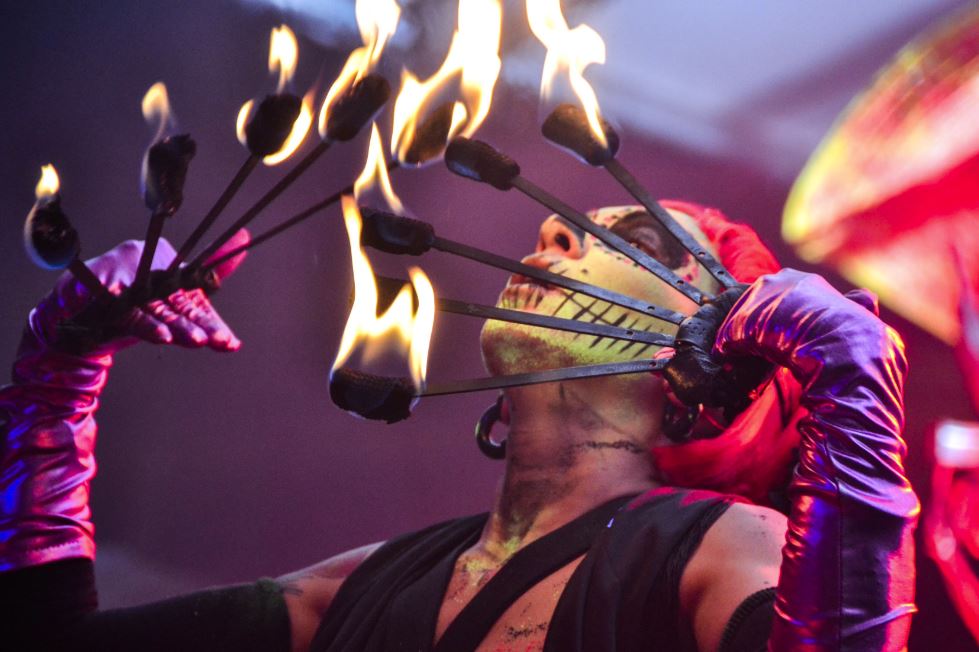 Best attractions –
Karlovy Lazne
Sasazu
Retro
Lucerna
Duplex
Thessaloniki, Greece
Greece is infamous for luxury salons, shops, and boutiques; the very essence of Thessaloniki is fashion and luxury. Don't let it stop you here; this Greek city holds the best summer parties in the world since forever! It's no surprise in these beautiful towns the nightlife is great! The discos and pretentious bars define the meaning of a lux party.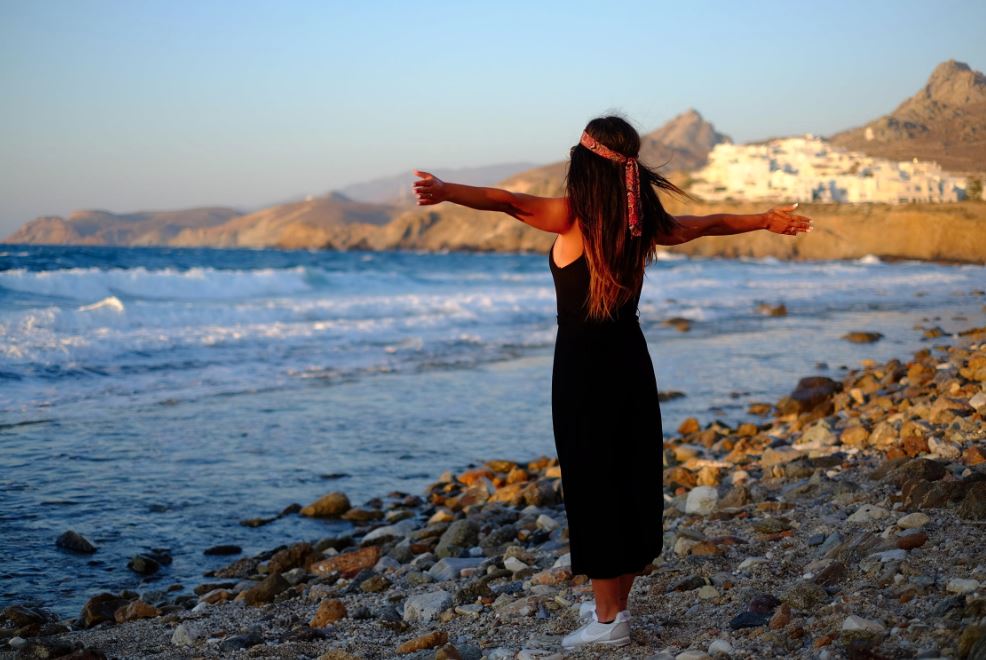 Best attractions –
Club Division
Matter Club
Club Le Freak
La Rosa Negra
Bedroom
Hvar, Croatia
Hvar is a resort and port island in Croatia. Hvar and nearby Islands are just beautiful destinations to tourists worldwide. And are also the hotspots for clubbing and night parties. In summer, yachts overflow in the bay area where all the extravagant parties are! The golden beaches on the islands are just for the most exotic parties in Europe!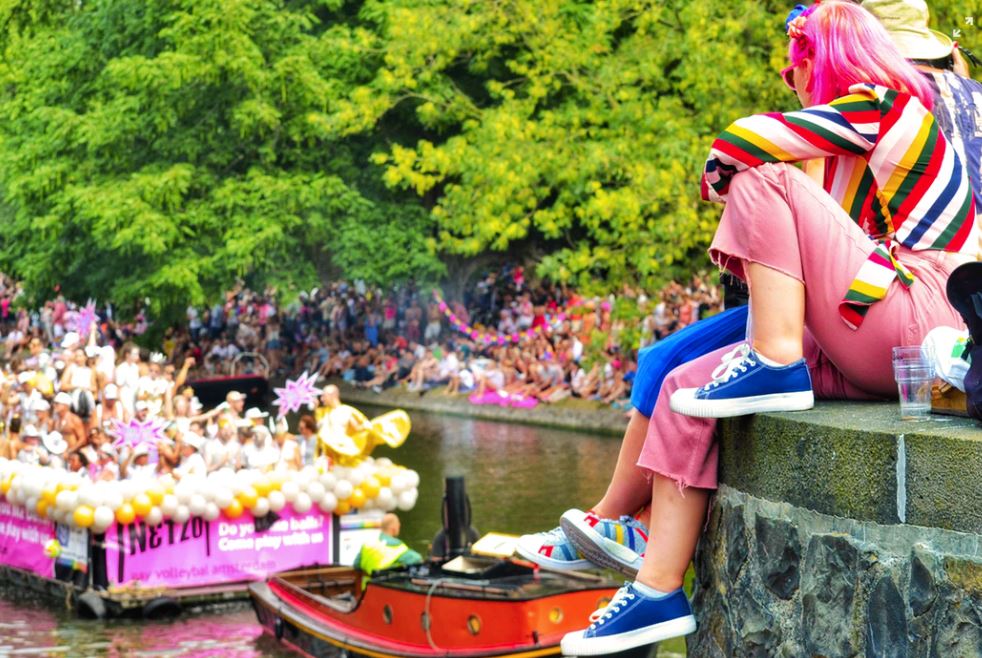 Best attractions –
Pink Champagne
Hula Hula
Carpe Diem
Veneranda
Central Park Club
Ayia Napa, Cyprus
Ayia Napa is a lesser-known European destination. This Cyprus town is just scenic and panoramic. Yet it is the top party destination. Ayia Napa has relatively over 80 clubs and bars – which are overruns by people of a range of tastes. The beachside parties are fancy and stylish! Dance on the azure blue waterfront with low-fi reggae, Indie, and rock playing alongside should be on everyone's cross-list.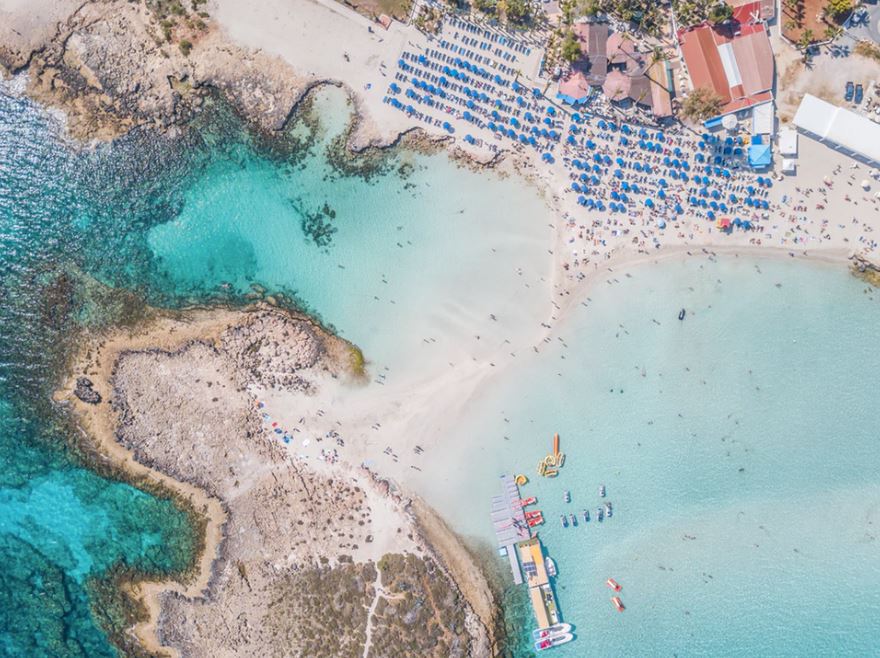 Best attractions –
Club Aqua
Blue Moon Bar
Carwash Disco
Castle Club
SOHO Club
Europe hosts the most well-renowned party cities. And let's be fair to have a great time you can have in any said city. But to the unforgettable best time, you have to consider cities made for exclusive partying activities. So don't hold back! Plan your next party in these European cities!