What is old is now new again! About a century ago, Shabby Chic antique style took America by storm with its charm, simplicity and elegance and many years down the line; this look surprisingly remains popular and relevant across the globe.
Beautiful, eclectic and versatile, this style blends well with historic homes which boast great bones, not to mention those homes which are, of course, shabbier. And while these are remarkable aspects, sticking around this long has been primarily due to its ability to embrace upgrading, recycling, and DIY.
In its original format, Shabby Chic style is a blend of warm flower-bedecked English cottage approach merged with a touch of contemporary style of Californian coastal lifestyle. In establishing this particular feminine style, Ashwell was not under any obligation to follow any rules and as such she began incorporating Zen elements, earth materials such as stone and warm natural woods into her aesthetic.
Currently, Shabby Chic has maneuvered its way into a trendy interior design approach that has surpassed all expectations surviving the test of time to remain stable in a stupendously continually changing design world and has hit the mainstream being found at many places online such as Homes Direct 365, The Painted Lady & The Bella Cottage.
Nonetheless, only in very limited instances can you find Shabby Chic in its pure original form. It has slightly been modified to better adapt and blend into new scenery. Numerous variations can integrate well with this antique style but below are the most popular modern variations that have diversified its contemporary application across the globe catapulted it into a timeless gem' in the world of interior designs.

Modern Variations of Shabby Chic Style

# 1 Belgian style Shabby Chic
In general, armchairs and sofas associated with Shabby Chic design are usually overstuffed, and feature rolled arms. However, with the Belgian Style, the lines adopt a more gentle and slender style. What's more, burlap and linen takes the place of cotton denim which was traditionally the primary element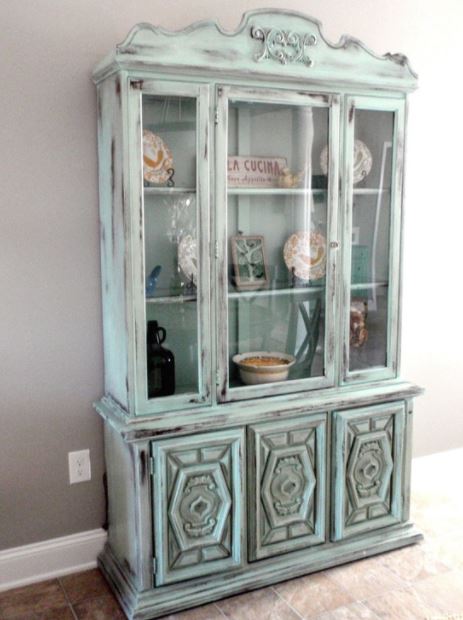 # 2 Colourful palette for Shabby Chic
In a room where the entire interior of the house is painted in one uniform color say white, it is customary for Shabby Chic design to concentrate on a single bold accent color to establish a visual contrast with the rest of the space. For instance, you can decide to use a Turquoise floor to create a contrast with the white color for example.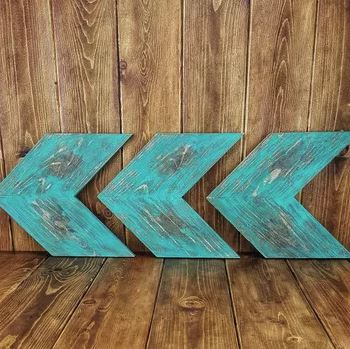 # 3 Crisp black and white Shabby Chic
For you that loves vibrant oppositions and contrast feelings, by using black and white colors, you can produce a classic blend that reflects the elegance and controversial emotions simultaneously.
To complement the furniture and overall interior, you can use a black and white rug rather than the typical floral one.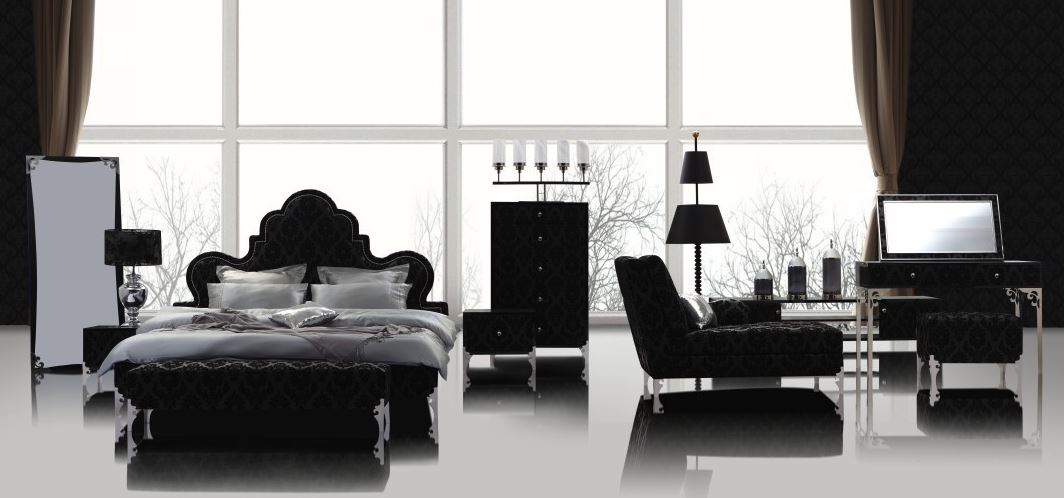 # 4 Shabby Chic with objects collected from nature
Items such as bird's nests and seashells play a remarkable decorative role when positioned at an ideal location in an interior. What's more, once you have collected them, they can become a great reason to remind you of some of your loveliest and sweetest memories of your past moments. The secret is in where you place them.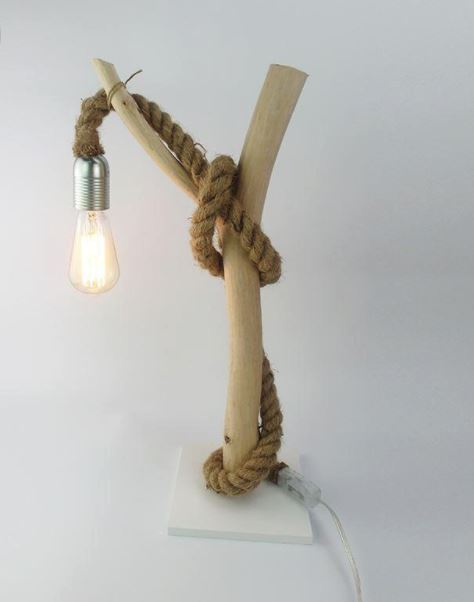 # 5 Shabby Chic with earthy tones
It is no secret that women adore gorgeous sweet looking interiors. You can surprise your lady with an interior design featuring an appealing earthy tone. The tones that blend well with this style including greens, tans, and browns.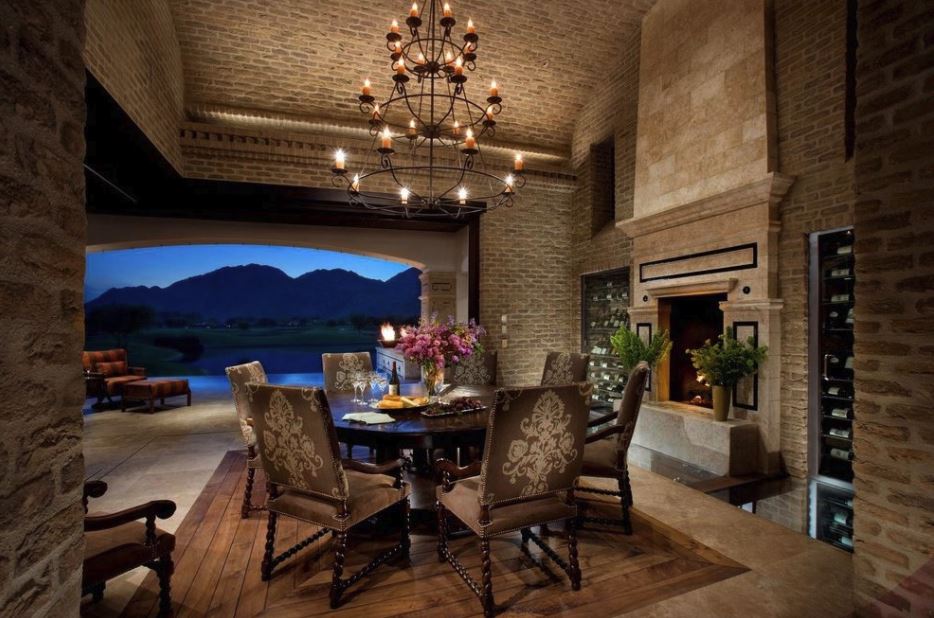 # 6 Modern Rustic Shabby chic
All of us want a home that is not only orderly but has some touch of warmth to it. The modern rustic is the way to go about it. It is an exclusive reaction to the pretty and fussy shabby chic style. You can use a crisp rug boasting thick stripes which can not only work as a standard grounding element but can also add to the coziness of the room. The room can also use wide panels (pine) on both the ceiling and floor.