It is that time of year when you look for ways to improve all aspects of your life. Undeniably, upgrading your windows can seem like a challenging home improvement task, but it is one that rewards you in a variety of ways — practically, aesthetically, and mentally.

That in itself can bring considerable pressure, so if you aren't sure how to decide on the right windows for you and your home, then read on for the ultimate guide to help you choose well.
1. Consider why the right windows are essential.
Before you start drowning in window research, it is first a good idea to take some time to think about why you are looking to install new windows and what you are hoping to get out of them.

No matter what the space is that you are considering — bedrooms, offices, kitchens, or sun-rooms — windows are necessary because they allow light to enter your life, and that in itself is beautiful. Natural light boosts your productivity, enhances your creativity, and helps you feel happy and calm.

Without windows, you are more likely to go through periods of depression and feelings of melancholy — no matter the season. If you are an avid lover of plants and enjoy some of the representative species of succulents then your window ledge can also become a beautiful part of your home as a display for these in trend ornamental plants.

But it isn't just light that is crucial for your health and wellness. Windows also enable you to bring fresh air into your home and allow you a peek into the natural world (even if you are glued to your laptop at your desk).

So, it is more than just aesthetic value that windows bring to the table. In fact, having the right windows in your home is beneficial for your overall well-being, which is always the most important thing.

However, there are other considerations you need to take into account. In fact, there are several severe indications that it is time to replace your windows.
First of all, if your windows have started shrinking, swelling, or morphing (as a result of frequent contact or exposure to high humidity, water, or snow) or are frequently enabling pest infestation, then it is probably time for a replacement.

If your windows aren't closing correctly or are compromising your home's safety, then the sooner you look for an upgrade, the better.

Finally, if you have gone through changes in your home's surroundings or are realizing that there are significant flaws in the current design or layout of your house, then this is the time to do something about it!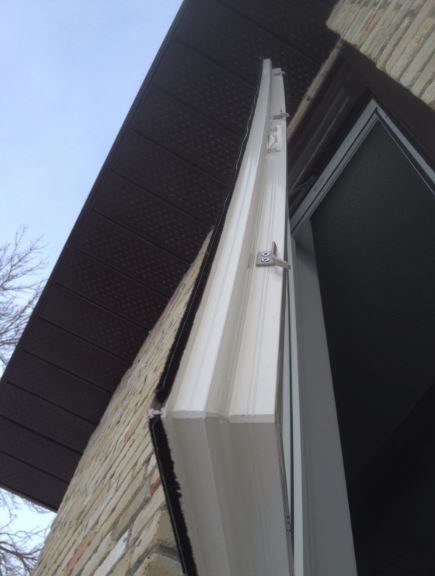 2. Consider all the options.
Now, considering all the options sounds like an overwhelming task, but it is better to understand what you are choosing between before you start making decisions. Usually, homeowners know what they like and what they don't like, but it is still valuable to have a look because the market is filled with an array of options.

For example, casement windows are known for their sleek and modern design, their energy efficiency, low-maintenance requirement, and smooth operation. On the other hand, bay and bow windows add architectural interest to a room and usually make a space appear a lot larger.

If you live in a high-rise building, fully reversible windows may be your best option as they rotate 180 degrees to aid during the cleaning process and are hinged at the top with an outwards open for ventilation and security purposes. Or, for openings that are wider than they are high, sliding windows are smooth and space-efficient.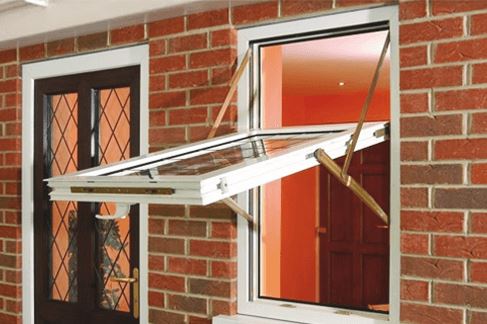 3. Work with professionals.
Generally, it is better to do some research on your own before speaking with professionals so that you enter conversations with some idea of what you like and of the market prices (thus putting you in a position to be less swayed by pushy salespeople!).

However, at some point in your search, you are going to want to bring in the professionals.

Picking a reliable contractor is an integral part of ensuring you have the right windows for you as they will work with you to consider the style of your home when selecting. A great way to find a reliable contractor who specializes in the type of window you are looking at is to visit the appropriate showrooms. During these visits, you can see potential options in real-life and also speak with the relevant people in the industry.



Are you considering switching up your windows this year? If so, what are your plans? If not, what is stopping you? Let us know your thoughts concerning this topic in the comments below!