Before you convince yourself that you're able to decorate your home or another venue in a way that the end result is an aesthetically pleasing living space, consider some crucial factors. Although most people have ideas about how their living space should look like and are very happy when they have an opportunity to plan the elements of the interior, a professional`s help is necessary if you want to achieve a perfectionist`s look so that the venue doesn't look like the work of an amateur.
Interior design is a profession, a mix of art and a science, and for this reason it includes many things that amateurs don't pay attention to. Being an interior designer requires careful space management planning, conceptual development, research, coordinating and managing designing projects. Sounds more complicated now right?
Interior design is also related to communication with certain stakeholders and execution of the design, depending on a project size and complexity. Also, the interior design can often include planning the exterior, which can be much harder than you think incorporating the environment or culture where the property resides within the interior layout and accessories.
Interior designers are educated and well trained in every aspect of project management, from the initial idea to the end, project realization. They have the appropriate skills to research, plan, communicate, manage, and coordinate all steps in the overall process.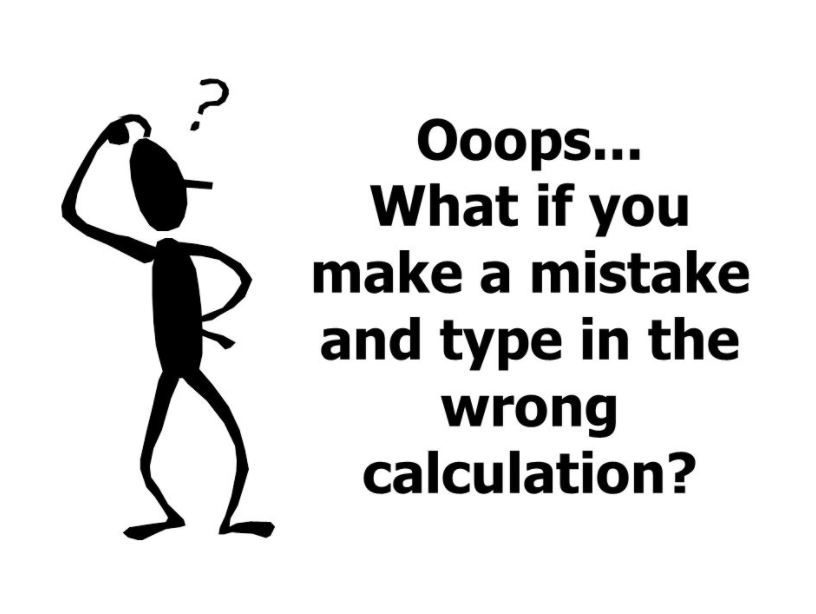 Project planning is a complex area of project management that an amateur without the experience could easily make mistakes, miscalculate materials, labor and ultimately effect the budget in a detrimental manner. But, if you're able to plan, that doesn't mean that you're able to execute and coordinate. Formal and informal training is necessary, and that is why becoming an interior designer is a, more or less, long process with a lot of learning curves, educational coursework, and most importantly real life work experience.
Maybe this doesn't look like much of a big deal to you, but there is a reason why interior design is studied at Universities and why it is a valued profitable profession.Historically, the interior design profession is a consequence of industrial development. During time, it has been separated from Interior Décor because it started to include many other areas mentioned above.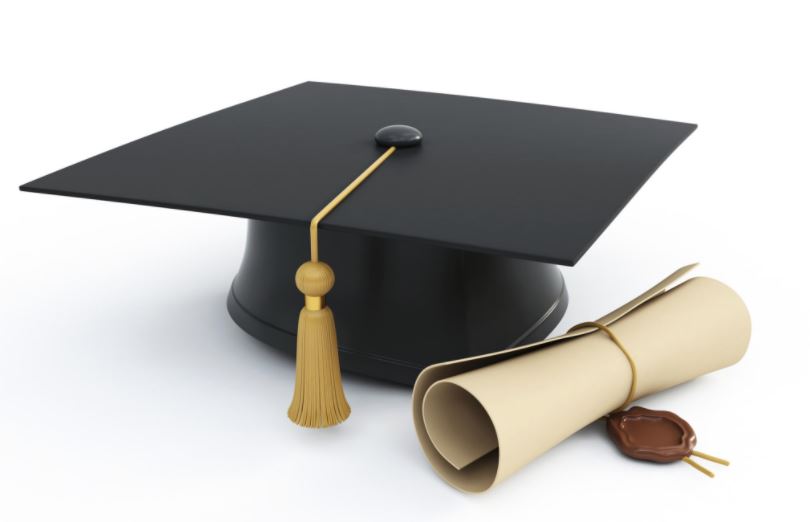 In ancient civilizations, the architects were also the ones who worked on the interior. Through 17th, 18th, and 19th century, the interior was a responsibility of the homemaker. During the mid-19th century, the true development of interior design started in industrial countries. Furniture companies have evolved and started to include full services of furnishing in different styles. Slowly, a transition to the interior design profession started.
Successful interior designers started to grow and gain reputation. Some of them strongly encouraged the overall development and contributed to it, like Candace Wheeler, one of the first women designers in America. During the WWII, a rapid expansion of the interior design industry happened. Functional design appeared and it was related to the functional, but pleasant usage of space. Many other areas started to appear and the interior design became an interdisciplinary profession.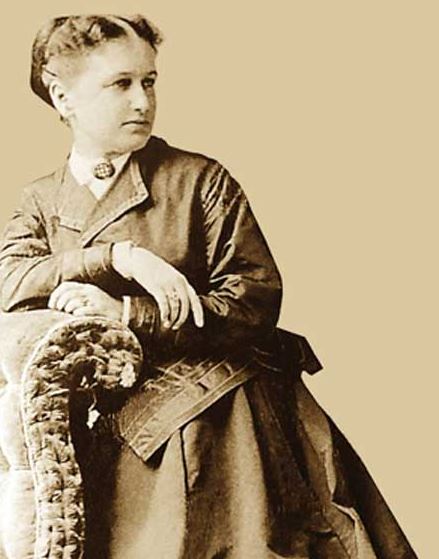 All of this is only a minor part of this complex field, and that is another reason why only a skilled interior designer can make a true masterpiece that is safe, functional, and adjusted to the needs of the owner. So, if you want positive results when designing the interior, leave it to the professionals. But, respect them and treat them right because if you pick the top designer and annoy them telling them how to do there job they may just reject the job but of course most designers will work with you to get what you want and are used to politely guiding you down there path. You may not be used to the change or the idea and its like this for everyone but in they end just like a new pair of jeans you start to forget about your old and enjoy the new.